Pocatello Ear, Nose, & Throat is currently providing limited patient care as we recover from a cyberattack. Our clinic is open and paper charting. We are doing our best to call patients directly to confirm or reschedule any upcoming appointments. To get in touch with our team, please call (208) 232-2146.
Click here to learn more.
We apologize for any inconvenience this may cause you.
Thank you!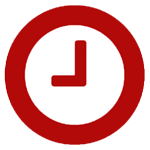 Hours
Monday - Thursday: 9am-5pm
Friday: 9am-12pm
Saturday: Closed
Sunday: Closed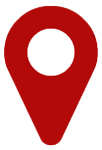 Location
150 Vista Drive,
Pocatello 83201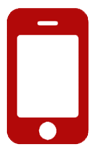 Get in Touch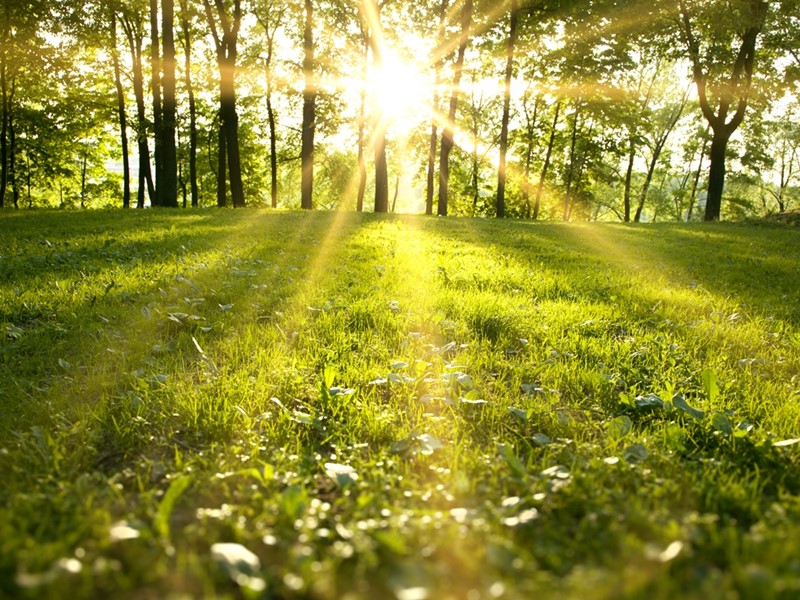 A bit about us...
Pocatello Ear Nose & Throat is made up of a team of professionals dedicated to providing the best quality healthcare in a responsive and caring environment. Our otolaryngologists and physician assistants are all Board certified with years of experience in the profession. They work in concert with nurses and office staff who work hard to understand your health issues quickly and apply the appropriate treatment to get you back to your optimal health.